Residential and Commercial HVAC Services in Los Angeles
Alturas contractors is one of the top rated HVAC company in Los Angeles and neighboring area. Besides skillful technicians for commercial hvac maintenance services, our team has top residential HVAC experts as well. Hence Alturas Contractors is always the first choice among local hvac service companies in your local area.
Commercial HVAC service provider in Los Angeles
Since 2015, we are known as commercial hvac service provider in Los Angeles. We specialize in commercial and industrial hvac repair and maintenance services.
Here is a Complete list of our HVAC services available for Los Angeles' neighborhood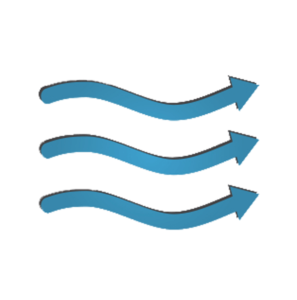 Air Conditioning Services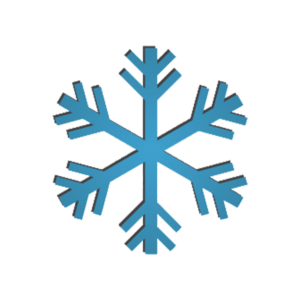 Cooling & Refrigeration Services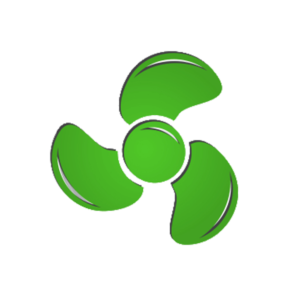 Exhaust & Ventilation Services