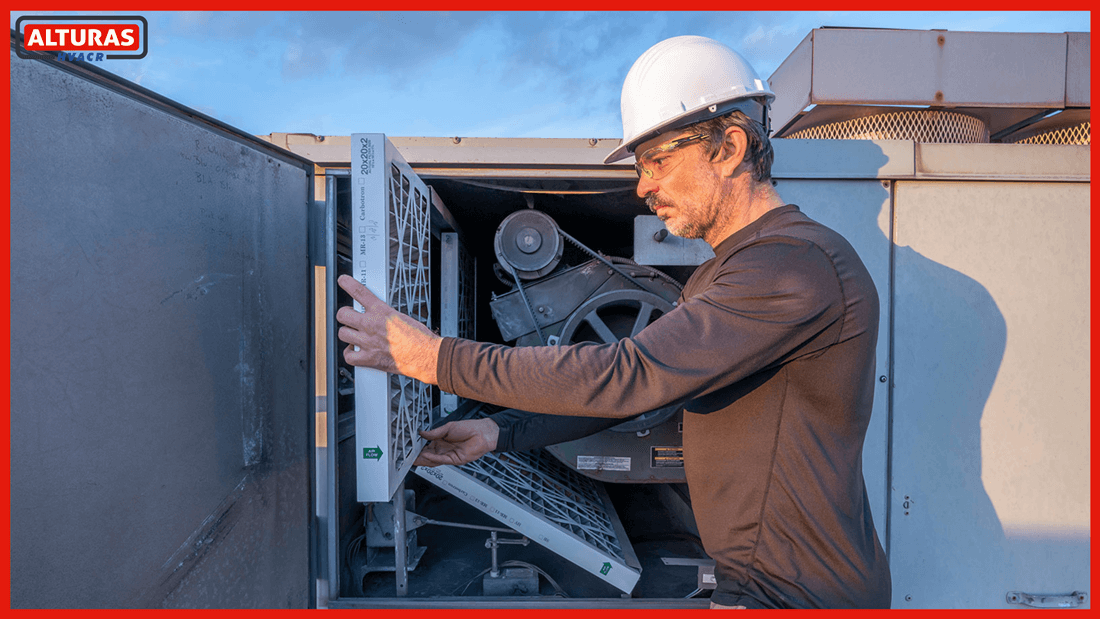 Commercial Swamp Cooler Repair Service in Los Angeles
Has your commercial or industrial evaporative swamp cooler started malfunctioning? Or it has stopped throwing cool air when the dry summer season is around? Don't let a crashed swamp cooler leave you or anyone around you sweating!
Pick up your phone and call Alturas HVAC Contractors for an emergency evaporative swamp cooler repair service in Los Angeles. Our professional and expert technicians will quickly diagnose and address your appliance's issues and rectify them so you can resume your business. Our commercial HVAC Contractors ensure efficient operation and increase your commercial cooler's life expectancy.
CALL US FOR COMMERCIAL SWAMP COOLER REPAIR. (323) 310-2040 FREE ESTIMATE TODAY!
Swamp Cooler Repair Service
Swamp coolers require not only routine maintenance but also possible repairs. Not all companies are capable of dealing with these issues.
Our team at Alturas Contractors is experienced in swamp cooler maintenance and repair. If you're having issues with your swamp cooler, don't hesitate to reach out to us. We'll be more than happy to come take a look and get it fixed for you.
We can treat your cooler Fixes and leak troubles in no time feel free to contact us for any of your swamp cooler's repair services.
Book an Appointment Now!