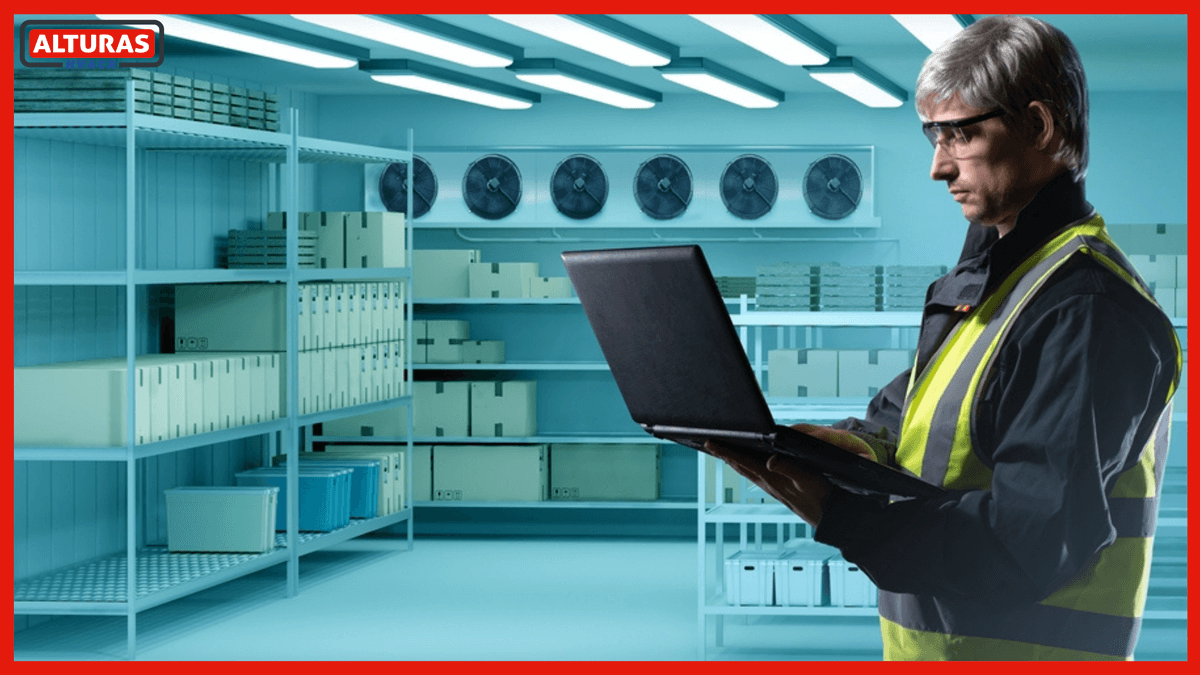 Commercial Walk in Freezer Installation service Los Angeles
Do you want to buy a new walk-in cooler or freezer but are worried about the installation?
Contacting multiple installers and obtaining quotations can be a time-consuming process. Not to mention the worry about the work's quality and whether the price is appropriate. The simple solution is to have an expert, such as Alturas Contractors, call for your commercial walk-in freezer installation so you can rest until a job is well done at a reasonable cost.
CALL US FOR COMMERCIAL WALK IN FREEZER INSTALLATION. (323) 443-3443 FREE ESTIMATE TODAY!
Walk in Freezer Installation Services Near You
Commercial walk-in freezers keep perishable products frozen, solving any temperature control challenges at convenience stores, restaurants, grocery stores, or any business that depends on consistent storage conditions.
You can rely on Alturas contractors to install your walk-in freezer to your exact specifications, so it takes up less space, conserves energy, and saves you money as well. We will communicate with you throughout the estimation, designing, manufacturing, and shipping process and keep you updated on your order status, so you know exactly when to expect your walk-in freezer installation process.
Book an Appointment Now!