CALL US FOR COMMERCIAL EXHAUST SYSTEM INSTALLATION. (323) 443-3443 FREE ESTIMATE TODAY!
Alturas Contractors Specializes in all kinds of Commercial Exhaust systems including Exhaust Fan and Kitchen Hood. Our certified HVAC technicians have been providing Commercial Exhaust system Services for years. We serve Los Angeles and neighborhood.
Industrial and Commercial Ventilation for Los Angeles, CA
Commercial areas like restaurants, kitchens and industries emit a lot of heat, fumes and dangerous pollutants during their daily functions. The Commercial Exhaust and ventilation system significantly improves air quality by eliminating any odor, grease, smoke, moisture, heat and pollutants from the area before it gets mixed into the surroundings. The Exhaust then replaces the contaminated air from the inner space with clean and fresh oxygenated air.
Commercial Exhaust and ventilation systems should be installed in manufacturing industries, food and beverage industries, and commercial kitchens. If these places keep functioning without a proper exhaust and ventilation system, it can be harmful and life-threatening for the workers. Commercial ventilation is the key to a pure, healthy and cooler environment.
When you hire Alturas Contractors for Commercial Exhaust system installation services, you are hiring a team of professionals that can design the ideal exhaust and ventilation system based on your operation needs, preferences and requirements of your commercial space. 
Get a Free estimate for Commercial Exhaust System Services from Altura experts.
Free Estimate and Quote
Los Angeles Ventilation Services : Installation and Repairs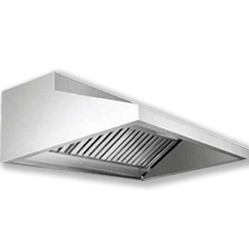 Commercial Kitchen Hood Services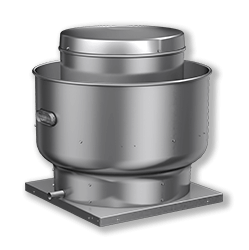 Commercial Exhaust Fan Services
Commercial Exhaust System & Ventilation Service Los Angeles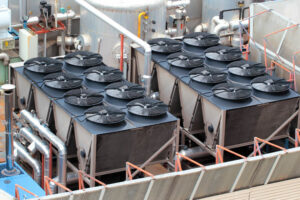 Commercial Exhaust System services in Los Angeles. Contact Alturas HVAC Ventilation Exhaust Systems Services contractor near you
Service Type: Commercial Exhaust System Repair and Installation
Price: starting from 500
Currency: USD