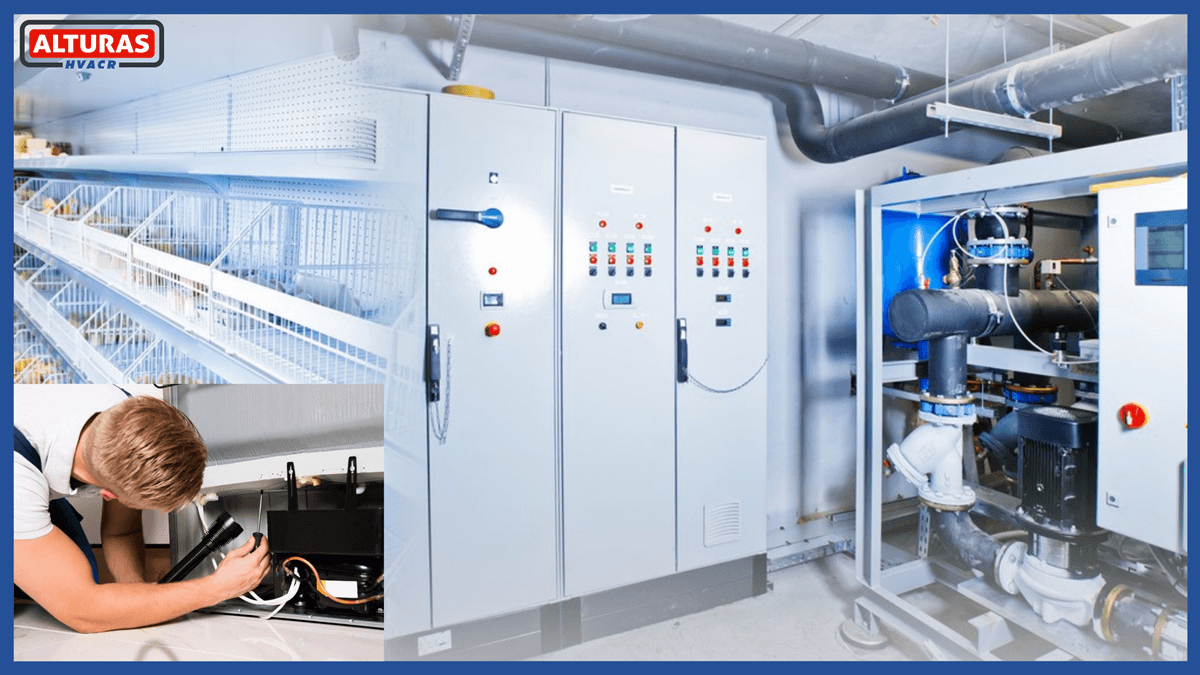 Commercial Walk-in Cooler Repair Service in Los Angeles
Are you looking for affordable, on-demand cooler repair and maintenance service in Los Angeles for your malfunctioning commercial cooler?
Then look no further as Alturas Walk in cooler repair and maintenance service has come to the town. We are HVAC Specialists equipped with all the necessary tools and equipment to repair and provide maintenance services for your commercial coolers at your doorstep.
We are your absolute trust-worthy commercial cooler specialists, who put customer's satisfaction at top priority.
CALL US FOR COMMERCIAL WALK IN COOLER REPAIR. (323) 443-3443 FREE ESTIMATE TODAY!
Walk in Cooler Repair Services Near You
For the food and beverage industry, storing the products at an optimum temperature to maintain the quality of the food is inevitable. An underperforming cooler can be havoc especially in the summer months in Los Angeles, as it can risk the food inventory leading to contamination and food going bad, therefore negatively impacting your business.
If you experience an unexplained squeaking and rattling sound, sudden sky-rocketed bills or the cooler suddenly quit working altogether, it's time to call HVAC specialists to rectify the problem.
We diagnose the problem quickly and determine the best solution possible to save our customers from any further inconvenience. Our professional and experienced technicians will ensure low electricity bills and commercial cooler's life expectancy
Book an Appointment Now!