Commercial walk in freezers offer excellent storage capacity, guaranteeing the prolonged freshness and cold preservation of your frozen items.
Walk-in freezers are a significant financial investment for your business if you work in the food industry or run a restaurant. Issues with walk in freezers can be a huge problem for businesses that highly rely on them.
Repeatedly facing the problem of appliance failure can cost you an arm and a leg. Commercial walk in freezer repair companies like Alturas Contractors can assist you in protecting your inventory and preventing spoilage. We have been providing walk in freezer repair service in Los Angeles, CA and around.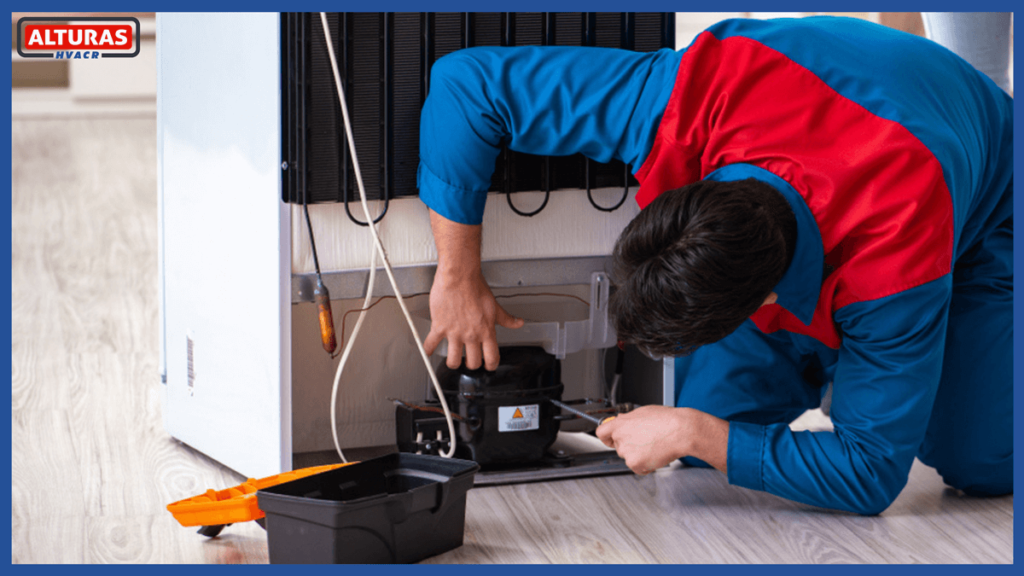 CALL US FOR COMMERCIAL WALK IN FREEZER REPAIR. (323) 443-3443 FREE ESTIMATE TODAY!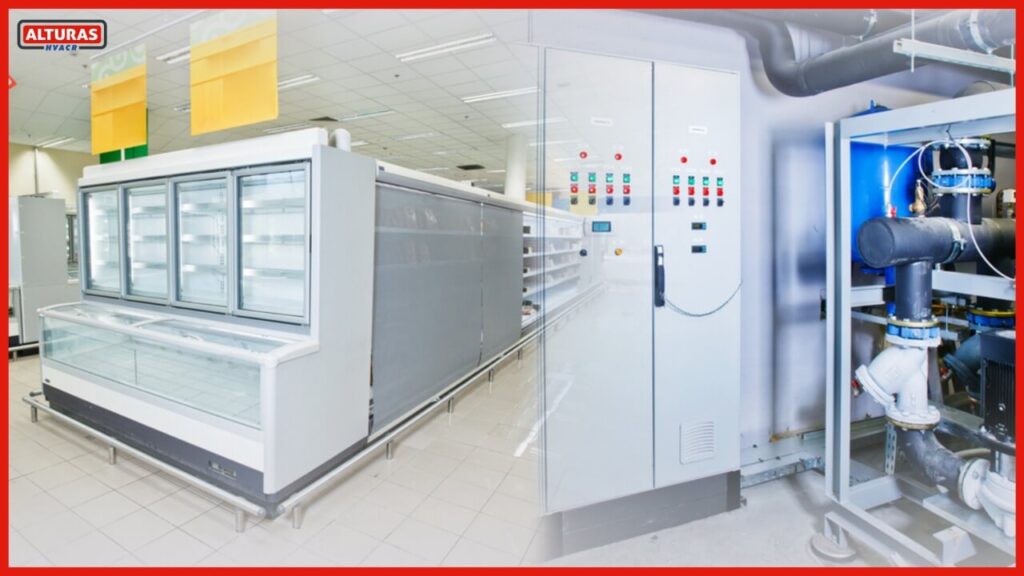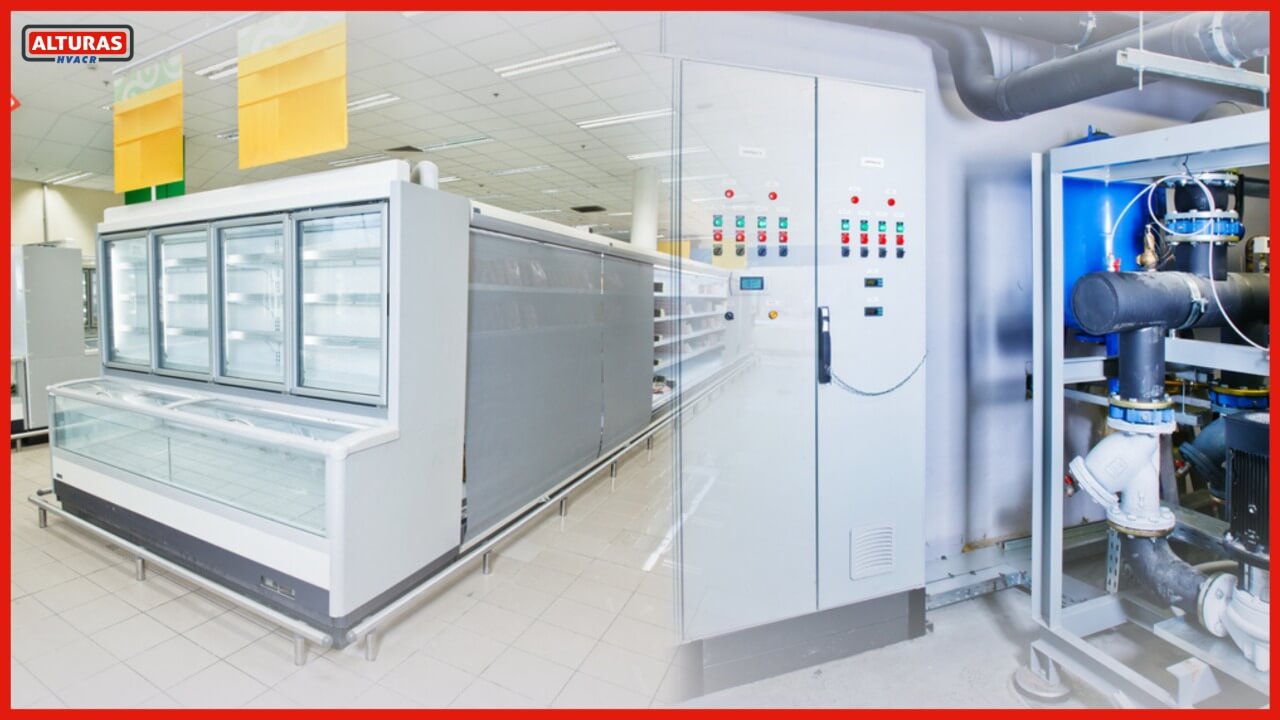 Our Commercial Walk in Freezer Repair Includes
Your commercial walk in freezer protects thousands of dollars in inventory while properly preserving food for your clients. From the food service sector to pharmacies and super stores, having a malfunctioning walk in freezer can cost a lot.
Alturas Contractors offers expertise in commercial walk in freezer repair, installation and maintenance services.
Our comprehensive services go beyond mere repair; we offer valuable guidance on maintaining and caring for your walk in freezers. Whether it's advising you on proper walk-in freezer floor cleaning techniques, addressing issues with walk-in freezer doors, or providing walk in freezer floor repair services, we are your trusted partner for all refrigeration-related concerns.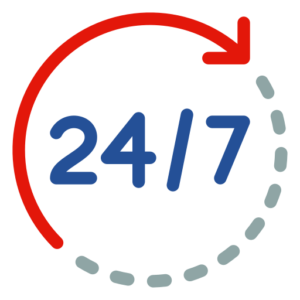 24/7 Emergency Service
We offer 24/7 emergency Service for our new and existing customers. With strong focus on safety and quality of service, we are your trusted local hvac team for emergency hvac services.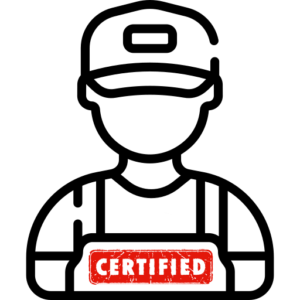 Experienced Technicians
When its comes to HVAC installation, repair or maintenance, safety is our top priority. Alturas contractors team includes the best licensed technicians that are highly experienced in the relevant trade.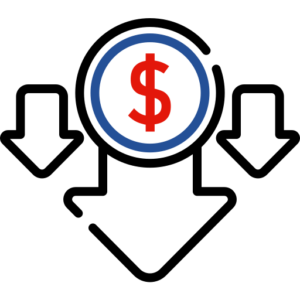 Competitive Pricing
We will match or beat any price that any other local service provider is offering, and with better service quality and satisfaction guarantee. Get in touch today and see us do it.
Walk in Freezer Repair Or Replacement
A Commercial walk in freezer is one of the most expensive pieces of equipment in your commercial kitchen. Determining whether to opt for walk in freezer repair or replacement when issues arise can be a challenging decision. There are few factors you must consider while making a decision:
Age Of Your Walk In Freezer
Age significantly influences walk-in cooler replacement or repair decisions, typically replacing units older than a decade
Comparison Cost Of Replacement Or Repair
After estimating repair costs, compare them to replacement prices. If repair costs exceed half of replacement costs, consider replacing the equipment. Otherwise, identify necessary repair steps.
Low-temperature Levels
Resolve temperature issues by identifying problematic refrigerator components; consider replacement if issues persist post-repair.
Is Your Commercial Walk in Freezer Taking Too Much Energy
Does Sudden electric bill rise? Your walk-in cooler may be the cause, consider a replacement.
Common Walk in Freezer Repair Issues
When your commercial walk in freezers begin to malfunction, rely on our expert technicians for a swift and effective walk in freezer repair. We specialise in servicing a variety of commercial walk in freezer models, addressing issues such as:
Lack of Power
Temperature Too High
Motor Running Constantly
Ice Buildup
Ice in the Drain Pan
Compressor, condenser, or evaporator failure
Clogged drain
Lead more on: Commercial Refrigeration Maintenance Checklist
Professional Maintenance by Alturas Contractors
If you don't have the proper equipment and tools for the maintenance work of a walk-in freezer, it is always recommended to have a professional commercial freezer expert come to your place and get a thorough inspection of your commercial refrigerator.
Altura's contractors have got your back in this regard. We are successfully providing maintenance services in Los Angeles, California. We not only provide walk in freezers installation services but also walk-in freezer preventive maintenance services so you may focus on your business rather than equipment upkeep. We provide you with a trustworthy commercial walk in freezer repair service that works around your schedule.
---
Contact Us For Commercial Walk in Freezer Repair Services
Commercial Walk in Freezer Repair Los Angeles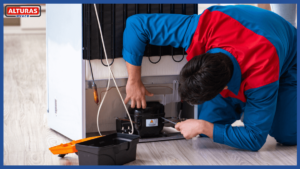 Walk in freezer Repair in Los Angeles. We're Dedicated to Providing Quality service, Professional technicians, and Customer Satisfaction.
Service Type: Commercial Refrigeration Services in Los Angeles
Price: starting from 500
Currency: USD
Find Alturas Contractors in your local area for all HVAC services near you. 
Alhambra
Bel Air
Beverly Hills
Brentwood
Burbank
Culver City
Los Angeles
Marina Del Rey
Monterey Park
Pacific Palisades
Pasadena
Santa Monica
Glendale
Hollywood
West Hollywood
Woodland Hills
Studio City
Tarzana
Echo Park
Encino
Sherman Oaks
Silver Lake
Venice
Westwood
Don't see Your Location? No Problem. Call our support to check for a possible solution. (323) 443-3443