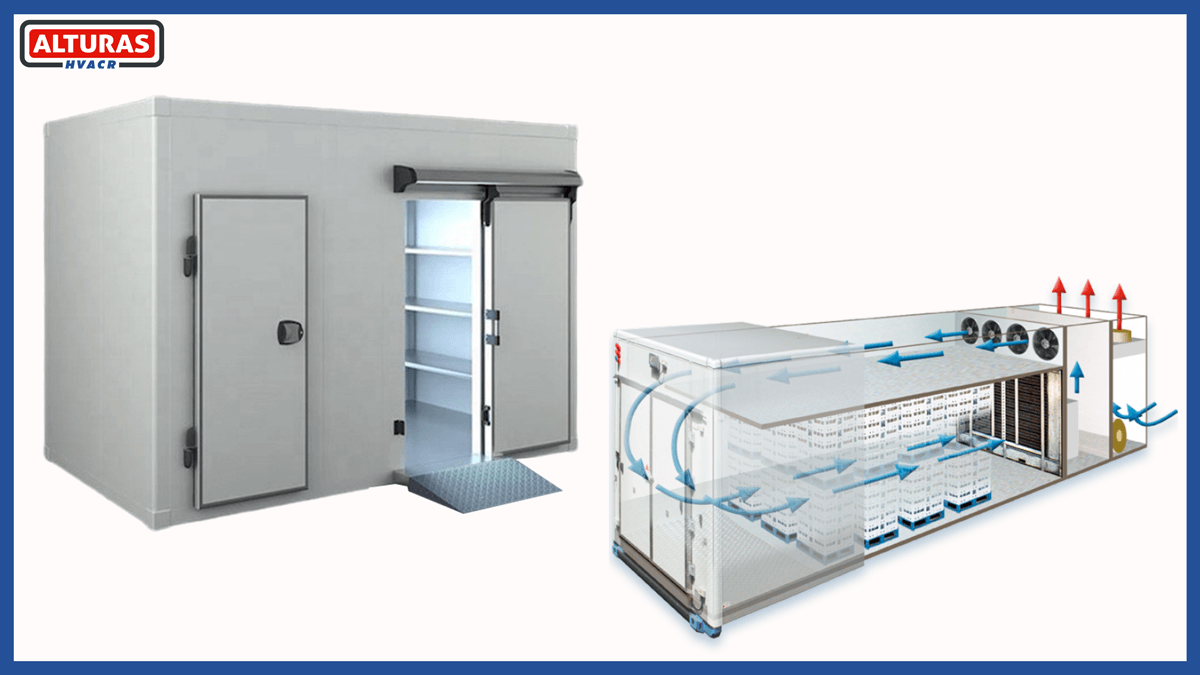 Commercial Blast Freezer Installation in Los Angeles
If you are looking for a reliable, affordable, and on-demand commercial blast freezers installation service in Los Angeles, then don't stress out as Alturas HVAC specialists are simply a phone call away.
Our professional and skilled technicians have been cleaning, repairing, maintaining, and installing walk-in commercial blast freezers for a long time. We also provide emergency walk-in commercial blast freezer maintenance and repair services in Los Angeles. 
CALL US FOR COMMERCIAL BLAST FREEZER INSTALLATION. (323) 443-3443 FREE ESTIMATE TODAY!
Blast Freezers Installation Near you
As we know that blast chillers and freezers are refrigeration appliances that will chill food products from above 70 Fahrenheit to below 3 within 90 minutes. Basically, 90 minutes is the accepted industry time length for food to be chilled effectively. 
This rapid freezing can help in reducing bacterial growth by chilling pre-cooked food for storage.

 Even though blast chillers are strong appliances, they will need servicing at least once every six to twelve months. It all depends on the environment they are working in as per the manufacturer's instructions.
Here at Alturas Contractors, we carry out services to install and repair your blast chillers at the given time. Our highly trained registered engineers will have no problem servicing, installing, and diagnosing faults or repairing blast chillers in minimum time, helping to get your appliance back up and running as quickly as possible.
Book an Appointment Now!