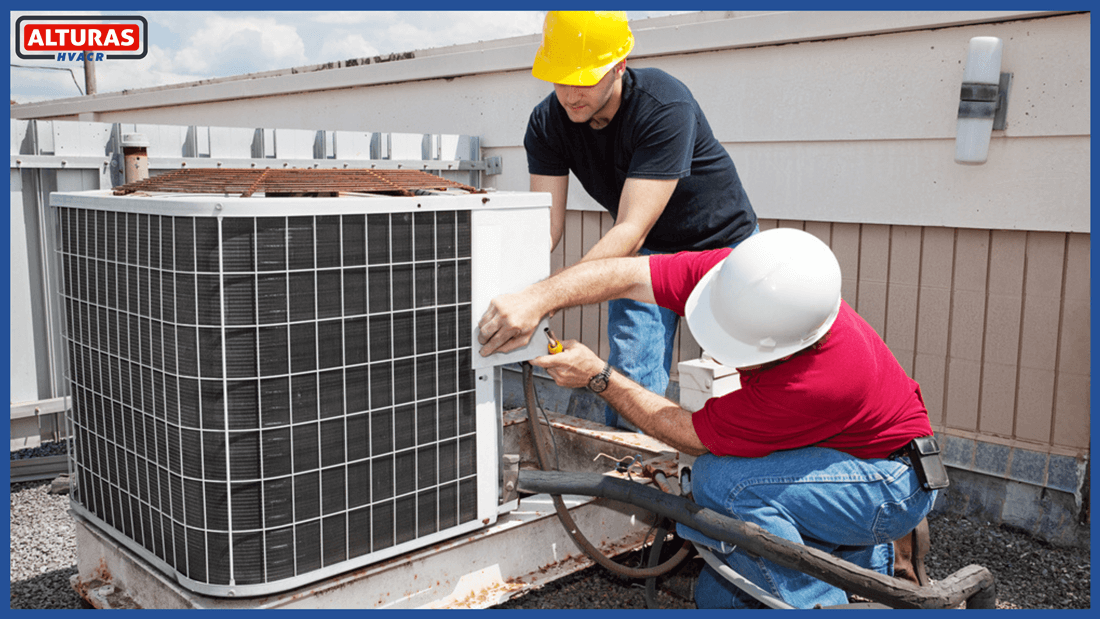 Commercial Air Conditioning Installation Service Los Angeles
Customers have come to anticipate a pleasant, cool environment from stores and restaurants. A temperate temperature also encourages customers to spend more time and, as a result, spend more money. When employees aren't sweating in the summer or freezing in the winter, they are significantly more productive in the office.
At Alturas Contractors, we are committed to ensuring that your commercial space is completely equipped with the most up-to-date and energy-efficient air conditioning system available. 
CALL US FOR COMMERCIAL AIR CONDITIONING INSTALLATION (323) 310-2040. FREE ESTIMATE TODAY!
Commercial Air Conditioning Installation Service Near You
Let Alturas Contractors put the new AC system for your home or business. Our staff of professionals can handle all the facets of air conditioning installation in an easy and convenient manner, so you can enjoy the cool air as soon as possible. Our company should be the clear choice when you are looking to hire for cooling services. Reach out to us today for information, details on AC installation costs, and more! 
Our professionals can help you with any part of the process of getting set up with a new air conditioning system. If you have any doubts on deciding which model to pick from a lot of options for AC units, we can help you in choosing by offering advice on trusted brands and explaining the differences between them. Give us a call, we are here for you with 24/7 emergency services.
Book an Appointment Now!