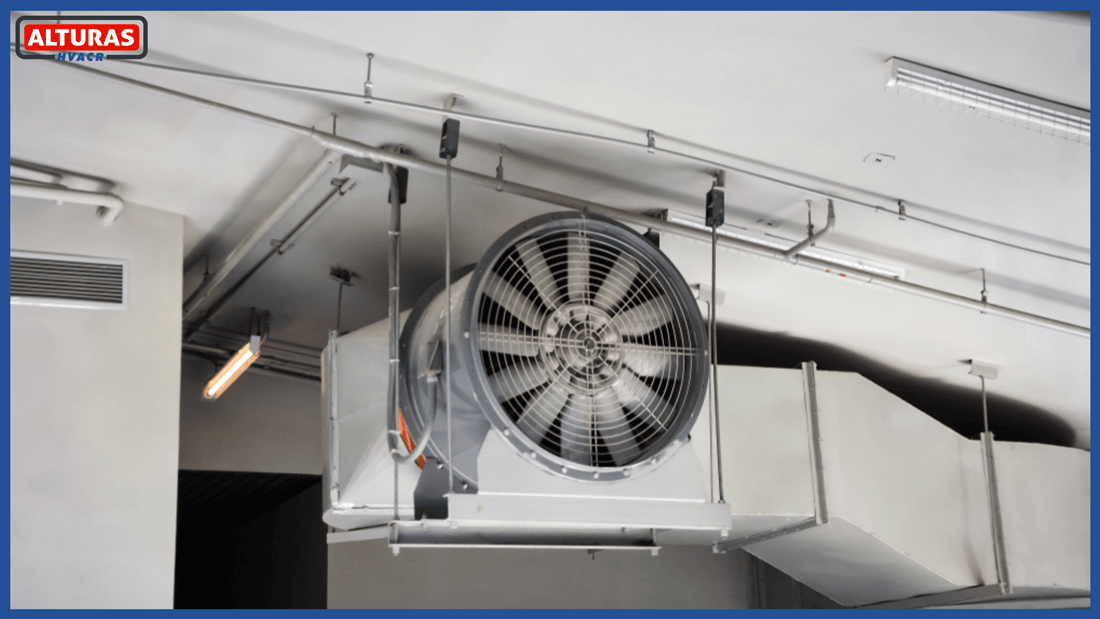 Exhaust Fan Installation
The simple exhaust fan rarely receives the respect it merits. Exhaust fans may significantly improve the comfort, health, and aesthetics of the spaces in which they are installed. Where there is a lack of ventilation or where extra spot ventilation is required, the fans provide the necessary ventilation.
Alturas Contractors offers Exhaust Fan installation Services for all industries. Our services are well-recognized across California for many years in the business.
CALL US FOR COMMERCIAL EXHAUST FAN INSTALLATION. (323) 443-3443 FREE ESTIMATE TODAY!