Local HVAC Contractors Near You serving Greater Los Angeles area
Alturas HVAC contractors provide Residential and Commercial Heating and Air Conditioning and Refrigeration Services in Greater Los Angeles. We at Alturas are committed to creating a comfortable, energy-efficient, safe environment for our clients. Our HVAC maintenance and repair services safeguard the equipment against downtime and premature equipment failure and ensure its increased life expectancy.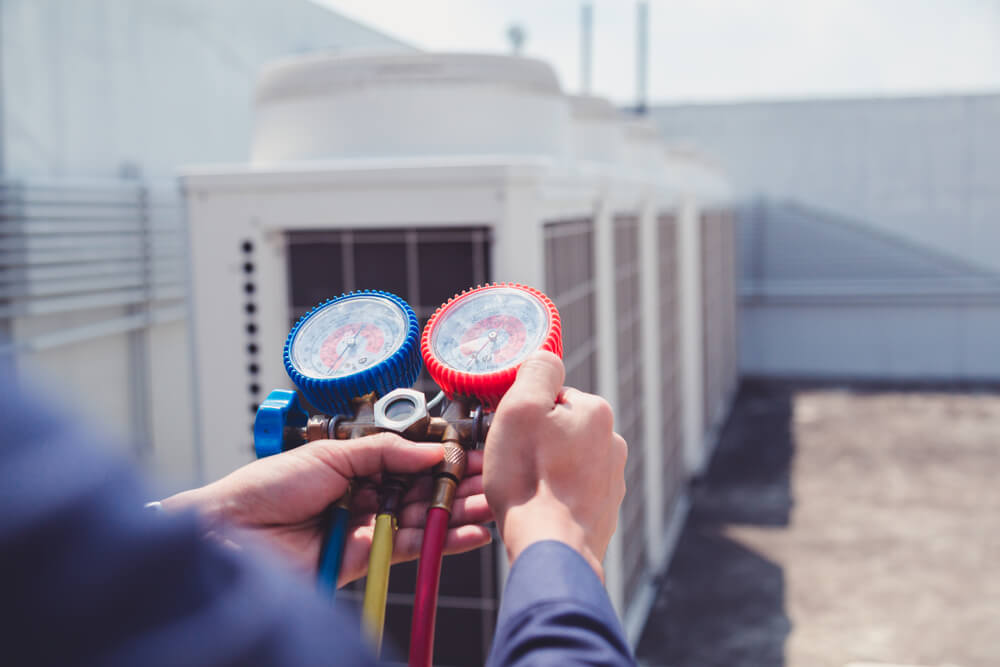 Local Certified HVACR 

Alturas Contractors®
Alturas Contractors is a leading HVACR contractor based in Los Angeles with over 8+ years of industry experience. We are a team of local experienced technicians that specialize in Commercial HVAC services. Feel free to learn more about Our company by clicking learn more button.
Learn More About Us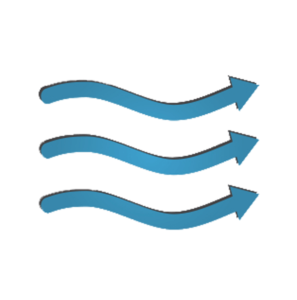 We Specialize in all types of Air conditioning repairs and servicing. We service all major brands. Get free estimates for Commercial AC installation and Swamp cooler repairs.
Air Conditioning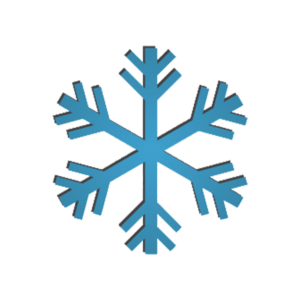 Alturas contractors has a team of expert Commercial Refrigeration repair an installation experts. We Service all types and brands. Get free estimates today, by clicking the button below.
Refrigeration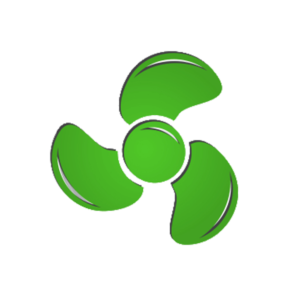 Weather Commercial or Industrial exhaust fan, we will fix all types of ventilation systems. From exhaust fan repair to commercial hood cleaning & range hoods, we are your local HVAC team.
Ventilation
24/7 Emergency HVAC services
with Quality & Satisfaction Guarantee.
Our Company offers a comprehensive list of HVAC solutions
Our extensive HVAC knowledge and professional services guarantee uninterrupted appliance usage for years. With years of experience, solid reputation in Los Angeles neighborhood, and fair prices make us stand-out in Los Angeles. Here's a full suite of services and HVAC solutions that we offer. 
Why Choose Alturas Contractors?
Diverse Expertise and industry exposure with Restaurants, Healthcare facilities, Industrial and hospitality heating ventilation and air conditioning.
Over 8+ years of industry experience and a large local customer base enables us to handle complex HVAC systems in almost every industry. 
Tailored solutions as per your budget requirements, with a satisfaction guarantee policy.  
Affordable and flexible pricing with fast service delivery without compromising quality.
Top-rated among local HVAC companies with an overall 5-star rating on Google reviews.
Compliant with local laws and regulations in LA. Licensed and insured contractor.
Our team including the owner of the company has a hand-on experience in various industries and is know for delivering quality services in LA neighborhood. 
Providing Services in Local Areas around LA
Find Alturas Contractors in your local area for all HVAC services near you.
Don't see Your Location? No Problem. Call our support to check for a possible solution. (323) 310-2040
Providing Professional HVAC Services in Los Angeles. Trusted by hundreds of Customers