Cold storages are excellent for particular businesses because they stop items from expiring too quickly. They're also versatile as they can be made to fit your specific requirements.
In this article we will discuss, importance of cold storage in different industries and cold storage installation considerations. Keep reading to find out.
What is a Cold Storage?
Cold storage is a facility used to store food items that are short-lived and are likely to get spoilt under normal conditions. It is the most effective space for bulk handling perishable goods, fruits, and vegetables, between production and marketing
It is a facility where temperatures are kept so low that perishable products can last longer. It preserves food in a fresh state by controlling various gases and by maintaining adequate humidity and temperature within the storage system. Low temperature also helps in lowering the time span of chemical changes and the growth of microorganism enzymes in foods. So the rate of food spoiling is lowered to a great extent. This way, one can get the desired food products throughout the year.
As more and more focus is building on food preservation, the cold storage sector is undergoing major growth. This growth is attributed to the continuously increasing need for cold storage among commercial and industrial establishments.
Who Might Need Cold Storage?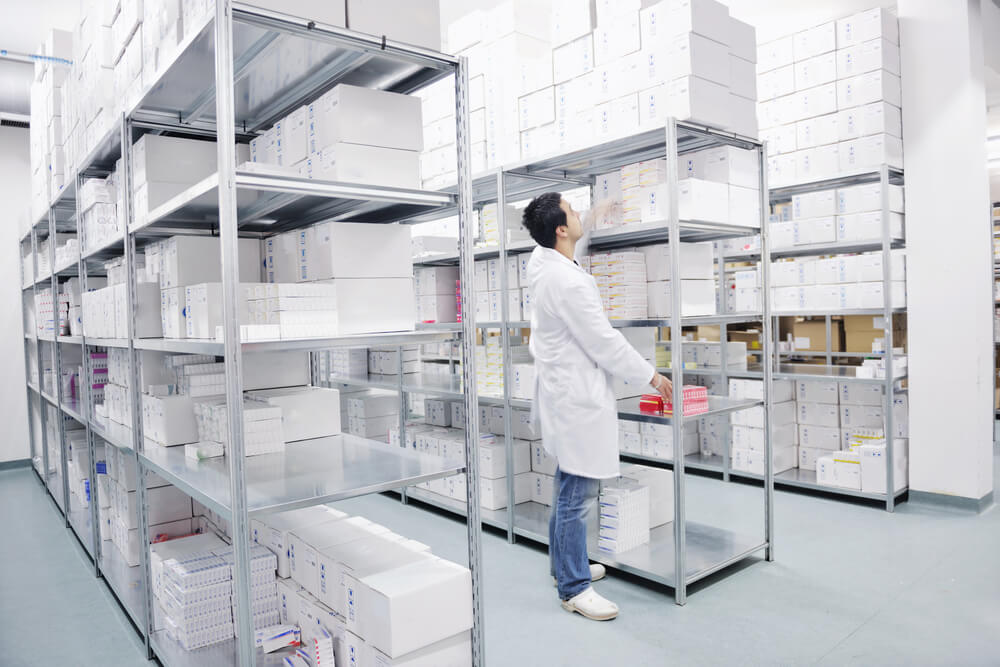 Cold storage is providing services to a wide range of industrial sectors. Cold storage has applications in many different industries. In the medical sector, cold storage is used to store all types of medicines, laboratory samples, vaccines, devices, etc.
Due to Cold storage organ transplantation has been successful. In the food industry, vegetables, fruits, and other perishable items are stored after harvest for long periods to keep them fresh and extend their shelf-life. Described hereunder are some more uses of Cold storage in major industries.
Retail Food Industry
These types of businesses often hold perishable goods for unknown amounts of time. As a result, they often use both long-term and frozen storage units.
Pharmaceutical & Healthcare Industry
There are several benefits of cold storage in the pharmaceutical and healthcare industry. Some pharmaceutical drugs, medicines, and blood samples are temperature-sensitive and require proper storage. Cold chain storage provides a reliable mechanism to maintain the integrity of the drug substances and products.
With the ever-evolving advancement in the Healthcare industry, the field of transplant and surgeries are also developing. Prior to transplant, an organ needs to be stored and transported at specific cold temperatures to retain its utility. Cold storage has made it possible for such things to be transported across long distances. They prove to be a lifesaver in the healthcare industry.
Hospitality Industry
Cold storages are mandatory equipment for the hospitality industry. The food requirements of hotels and restaurants are huge on daily basis. They have to cook and serve a considerable number of customers throughout the day. There are several food ingredients that can not be consumed all at once and have to be stored for later usage.
Related: Cold Room Maintenance Checklist
Cold Storage Installation Considerations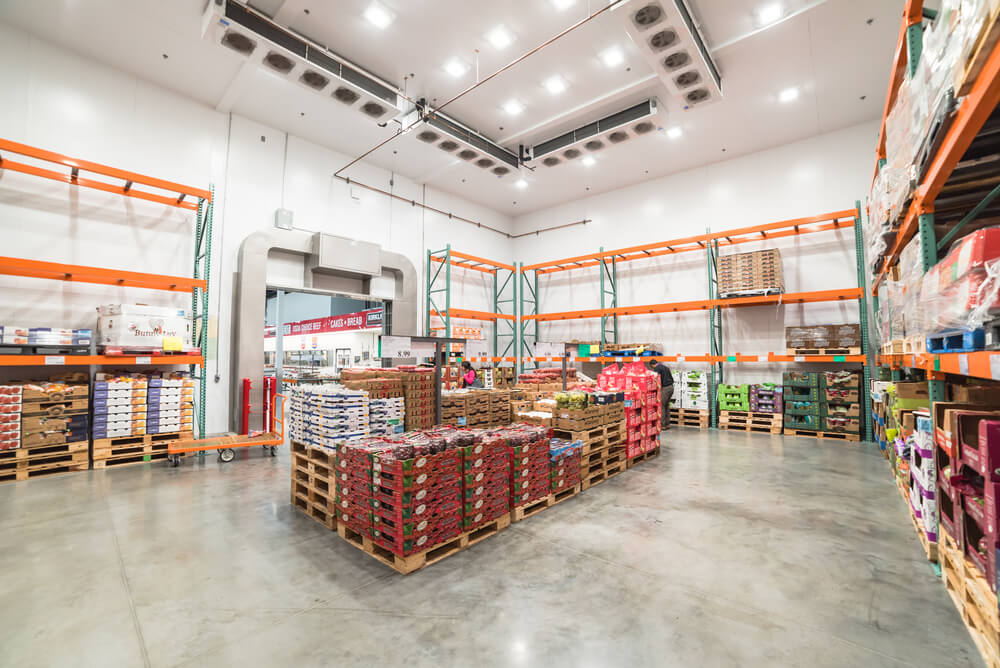 Before going ahead and setting up cold storage, you need to make sure it's the right fit. If you don't consider your requirements and cold storage options carefully, then you might replace or refit or even replace the cold storage in the future. To save time, effort, and money, think about these primary factors
Determine the location
Where the cold storage should be located in relation to other parts of your business? For example, fisheries have them installed close to the shore and supermarkets have them next to the customer area. Determine if there are going to be multiple levels to your cold storage. If you don't want to have multiple levels then you'll need to think about how you can utilize all of the unit's vertical space.
Check the surface
Check the surface where you are going to construct your cold storage if it is leveled or not. The area will be levelled first, evaporator drainage system and floor will be installed.
Check the size and ensure cleanliness
The surrounding area should be clean. Determine what size should the cold storage be built. Determine the purpose of the cold storage installation.
Determine the Door Size
Every time you open the door, your cold storage tends to lose the cold air that you're paying good money to deliberately keep at a specific temperature. This means that the right balance must be maintained between minimizing the loss of cold air and using a large enough door.
Add a door split
If you need to access the storage from the huge door once a year but the rest of the time you only need a third of its size, then you may want to think about how you can add modifications like a door split.
Zoning
Another factor to consider is whether your cold storage will need to store various items at different temperatures. If this is the case then you might want to zone your storage unit to manage this more efficiently and easily.
This can be accomplished by adding separate rooms, or insulation curtains. supermarkets usually use insulation curtains at the boundary between the customer area and the cold storage unit.
Panels installation
For site, preparation mark the location of the cold room. Usually, the floor panels are directly installed on the floor before the wall panels but it depends upon the requirement of the customer. Floor angles are fitted on the base according to the required angles.
Wall panels are installed on fixed floor angles. Then the ceiling panels are installed on top of the wall panels
Door installation
Insulated doors according to the approved measurement are fitted in the cut of the wall panel. The door should be located as per the requirement and the storage opening convenience.
Fixing of Lights
Proper Marking should be done for the lights in the ceiling.
Contact Alturas Cold Storage Installation Service Provider
If you want cold storage installation for your business, contact reliable cold storage installation service providers. Alturas HVAC contractors have a team of experienced engineers who can design cold storage as per the requirement of the customers. We design cold storage of any size whether large or small. 
Our team at Alturas doesn't only provide all types of refrigeration system installation services, but we also provide repair and maintenance services. Contact our HVAC technicians for reliable services. 
We send our Cold storage installation expert technician to communicate with the client in detail. Our professional staff will design a reasonable plan after on-site confirmation, including the determination of the refrigeration system, equipment, warehouse layout, materials, temperature control configuration, Reasonable configuration of accessories, electric control, etc.