Are you looking for a new walk-in cooler or freezer but worried about the installation process? Getting quotations from a variety of installers can be a time-consuming procedure. Not to mention the concerns regarding the work's quality and expense.
Having said that, if you have construction expertise and want to do the task yourself, follow Walk-In Cooler & Freezer Installation Tips below for general information and installation advice.
Walk-In Cooler & Freezer Installation Tips
Read the instruction manual carefully
Take out the installation instructions and the drawing package before you begin. To ensure that you understand the arrangement, inventory your parts against the design. If you have any questions about how to put your walk-in together, contact the manufacturer and ask for Customer Service.
Inspect For Damage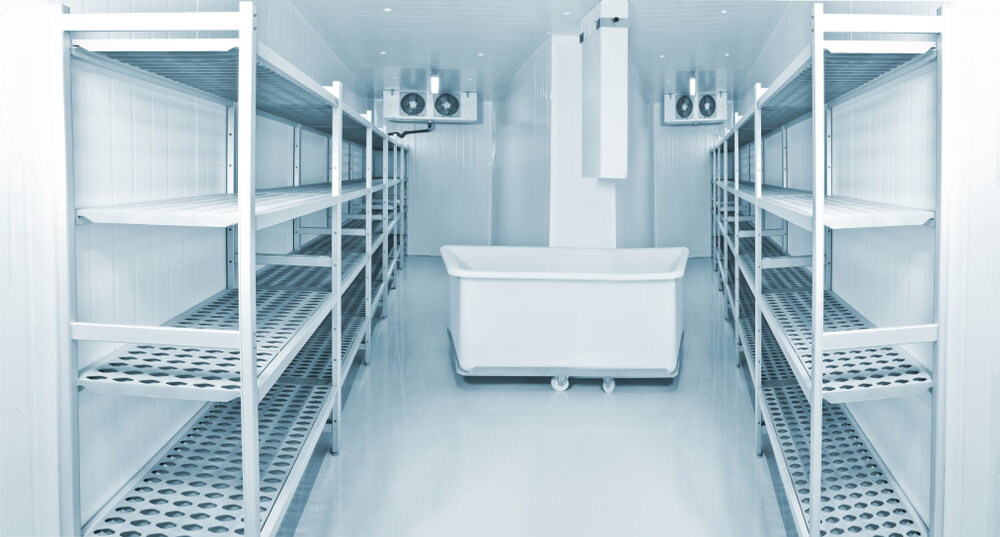 As soon as your walk-in arrives, examine all cartons and boxes for damage. This is one of the most crucial phases in walk-in assembly. Before signing, make a note of any damage or missing parts of the shipment on all copies of the bill of lading. If you discover damage after your walk-in has been uncrated, call the delivery truck line right once and file a formal report confirming hidden damage to your shipment.
The area for walk-in freezer installation should be flat
When installing a walk-in cooler or freezer, the level is crucial. Prior to installation, you should determine the exact tolerance of the entire space where the walk-in will be installed. The more crucial it is to have a level surface, the longer the box will be. To prevent gaps and air intrusion, shim the floorless boxes into the vinyl screed. For flooring that isn't totally level, a liquid leveling agent comes in handy.
Threshold bar
A threshold bar must be put in the floor panel below the door panel on all conventional walk-ins before the door can be fitted. This makes it possible to secure the door threshold to the floor.
Line up top corners carefully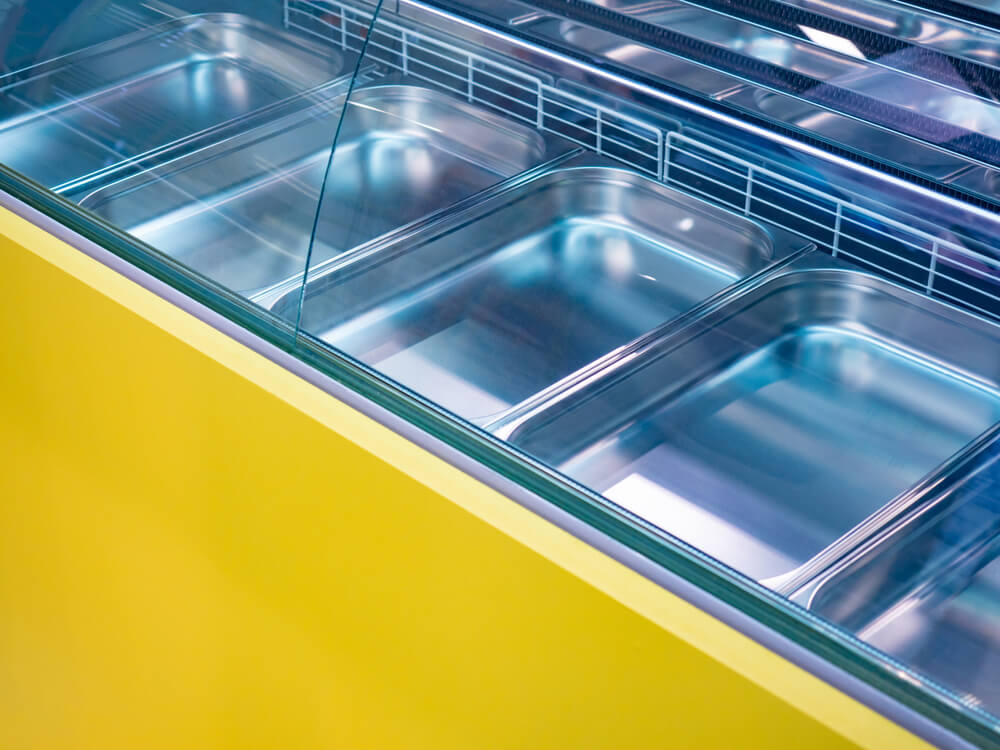 Before fastening the panels in place, check sure the tops of the panels are level with the neighboring panels. This guarantees that the ceiling fits correctly on the routes and that the box remains square while the panels are fitted.
Conclusion
If you really want to install your walk-in freezer all on your own, make sure that you are experienced enough to do it. You can contact Alturas contractors and get this job done at a very reasonable rate. We offer 24/7 customer service and we assure that all our clients are happy and satisfied. Our trained professionals have years of experience in the HVAC industry so Alturas Contractors is the perfect choice when it comes to all your refrigeration needs.