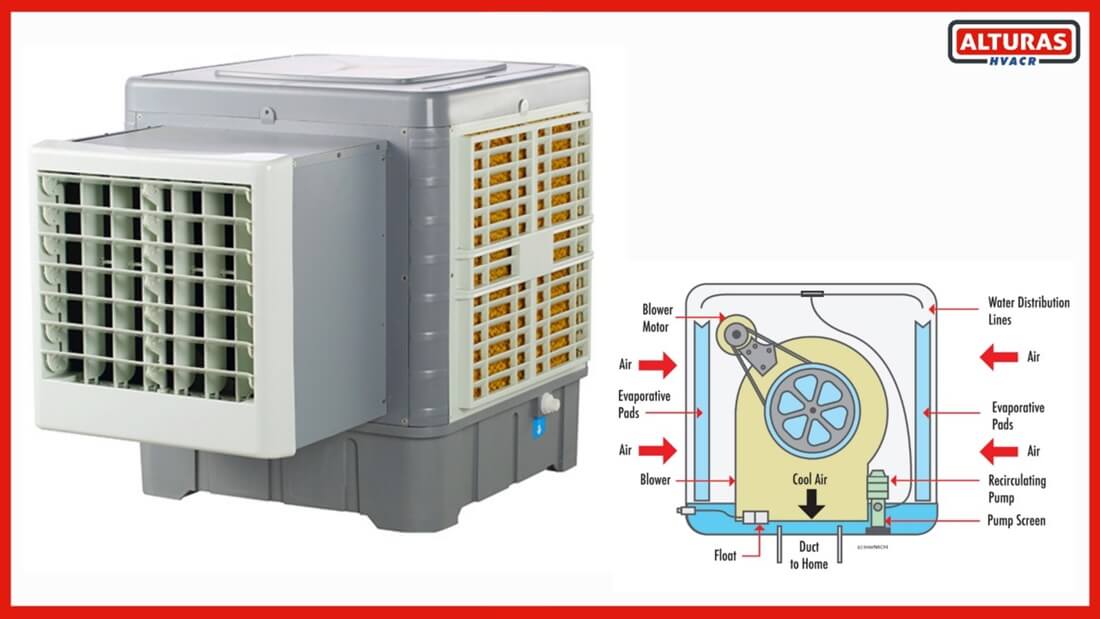 Commercial Swamp Cooler Installation Service in Los Angeles
With the weather warming up and the intense heat of summer just around the corner. What is better than a comfortable cool area to work in during Los Angeles hottest months? If you're looking for a way to cool your commercial or industrial area, an evaporative cooler, also called a swamp cooler, might be a good option for you. 
Call our experts at Alturas Contractors if you're looking for a efficient and cost-effective swamp cooler installation options in Los Angeles and around.
CALL US FOR COMMERCIAL SWAMP COOLER INSTALLATION. (323) 443-3443 FREE ESTIMATE TODAY!
Evaporative Cooler Installation
An evaporative cooler is a popular and effective way to cool homes and commercial and industrial areas in a hot and dry climate. 
If you are looking for swmap cooler installation experts call our experts at Alturas Contractors
Alturas Contractors will install your swamp cooler according to your needs. At Alturas Contractors, we'll double-check that each component is operating according to manufacturer specifications and that it's cooling properly. Before we go, our crew will double-check that you are completely happy with your new swamp cooler.
Book an Appointment Now!