If you run a food business, own a restaurant, or are the owner of a residential area, a well-functioning hvac system is your biggest need. Whether you want to install an hvac system or want to get a maintenance or repair service, you'll want to seek out a contractor that is professional, skilled, and trustworthy. 
When it comes to installing, maintaining or repairing a central heating and/or cooling system, the most important step is finding the best HVAC contractor in Los Angeles. Here are some tips to steer you in the right direction.
Tips for Finding the Best HVAC Contractor in Los Angeles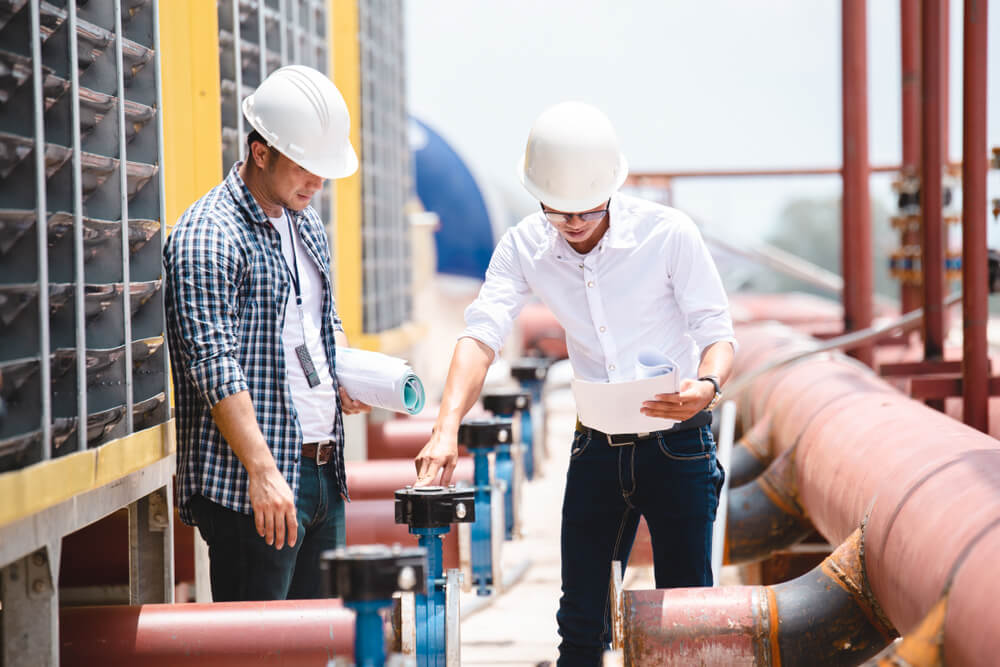 We have gathered a few ideas to help you identify the best HVAC contractor in Los Angeles for a seamless and worthy experience.
Go through online reviews
After listing down all the shortlisted companies, read reviews of each company. You can either read reviews through Google or from their websites and social media platforms. Check the reviews posted by their clients. Although it might seem a tedious task, it is mandatory to go through the reviews to prevent yourself from later mishaps.
Related: HVAC Scams
Look for the referral
One of the best ways to determine your HVAC contractor's credibility is to look for testimonials and referrals. Before you decide to hire an hvac contractor they should be able to provide you with a list of their past customers who can authenticate and endorse their work.
Ask about their customer pool or get in touch with them.
Inquire about the customer's experience with the company.
Check whether the contractors did their job on time and if their services were exactly as they had promised.
Check if they did a clean installation.
Besides, you can also inquire in your neighborhood for the best contractor for HVAC installation in Los Angeles and choose one accordingly.
Moreover, you can also take help from your friends by posting a recommendation on social media. These recommendations are likely to be given by people you know and trust. This way, not only you will get feedback on what contractors to hire but also who to avoid.
License and Experience
HVAC systems is an expensive equipment and a lifetime investment. When you're buying an HVAC that is going to be serving you for more than ten years, it is essential to get in touch with certified trustworthy, and licensed contractors. In particular, an HVAC contractor should
Have a minimum of 5 years of experience in providing HVAC services.
Capable of providing installation, repair, and maintenance services for all types of hvac systems.
Have notable experience in heating service in Los Angeles over the years.
Be aware of the latest technology and innovations in the hvac industry.
Have a record of high customer satisfaction.
Ensure that their hvac technicians have sufficient knowledge of their job
Best Customer Service
If you own an hvac unit, you will likely need regular maintenance service for it. Therefore your hvac service provider should be able to provide emergency repair or maintenance hvac services 24/7. They should be readily available and should provide all the necessary services at your doorstep.
You should choose an hvac contractor that can provide you with all the necessary services at your doorstep. Their professionals should be trained and have exemplified proficiency in installing all types of commercial, industrial or residential hvac systems.
Place evaluation and quotation
Before you avail services from an HVAC contractor, ask for the cost and installation time, warranty, and insurance period.
The contractor will also consider several factors before hvac system installation such as inspection of area, shape, location, the ductwork. They will access whether or not your equipment needs repair or replacement. Moreover, they will also determine your family size, pattern, duration of use, etc. Data from these factors are compiled together to give you the best recommendation and quotation
When your research is complete, and you have finalized an HVAC contractor, get a suitable quote from them. Ask for an estimate of the plan that suits best for you. Moreover, Let the chosen company know about your budget and service requirements.
Choose Alturas HVAC Contractors in Los Angeles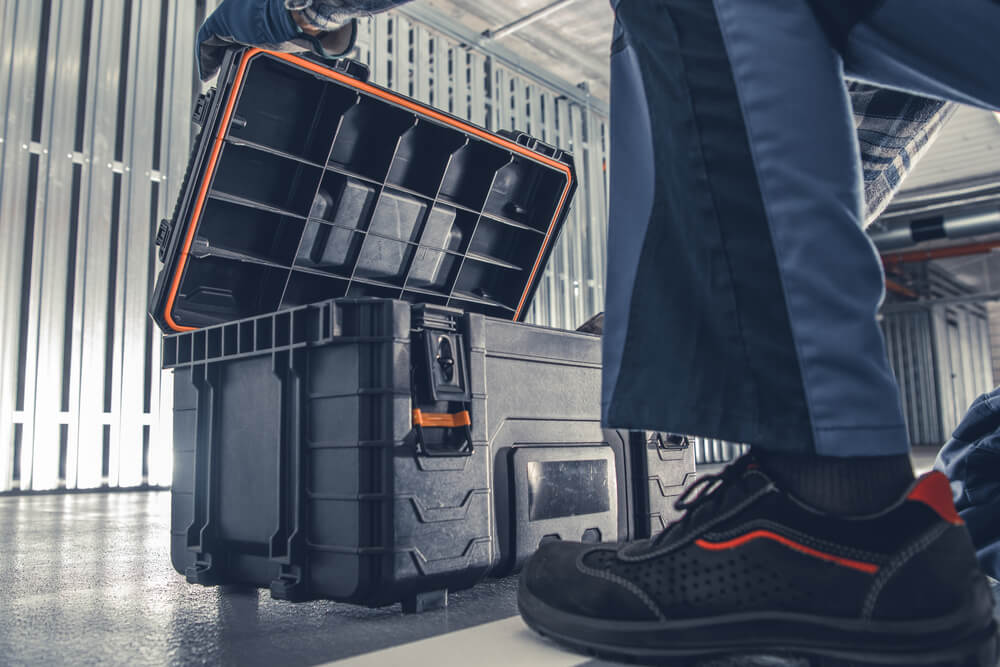 Connect with Alturas HVAC Specialists. We have been cleaning, repairing and maintaining commercial, industrial and residential HVAC systems. We are equipped with all the necessary tools and equipment. Our technicians repair and provide maintenance services for your malfunctioning HVAC system at your doorstep.
Furthermore, we are your absolute trust-worthy commercial HVAC system service providers. We put customer satisfaction as a top priority. In case of a breakdown of your system, our expert technicians diagnose the problem quickly. They determine the best solution possible to save our customers from any inconvenience. So without wasting further time, call us now and enjoy a memorable experience with our company.