Do you want to buy a new walk-in freezer but are worried about the installation services and process?
Contacting multiple installers and obtaining quotations can be a time-consuming process. Not to mention the worry about the work's quality and whether the price is appropriate. The simple solution is to have an expert. Call Alturas Contractors for your commercial walk in freezers installation services so you can rest until a job is well done at a reasonable cost.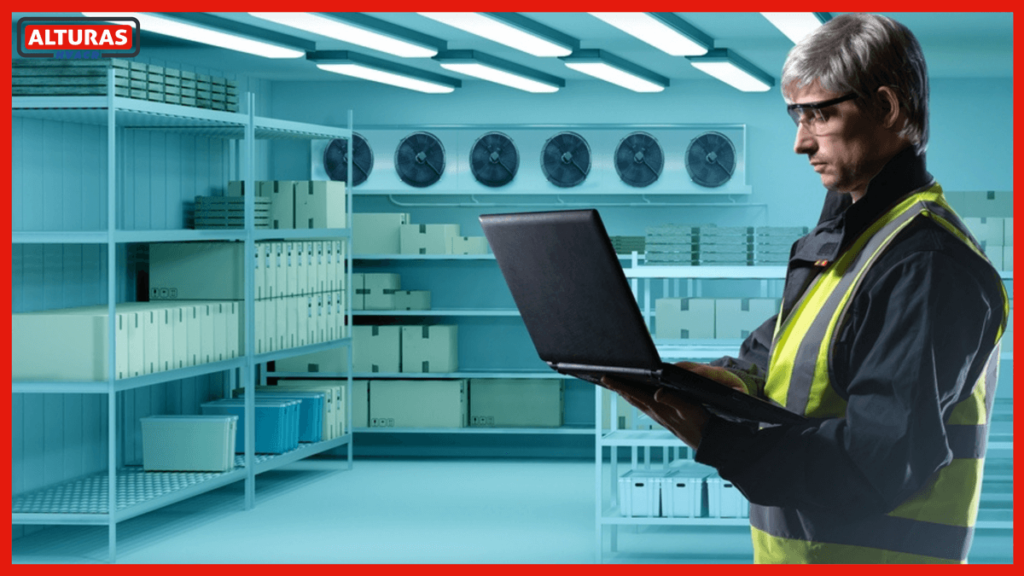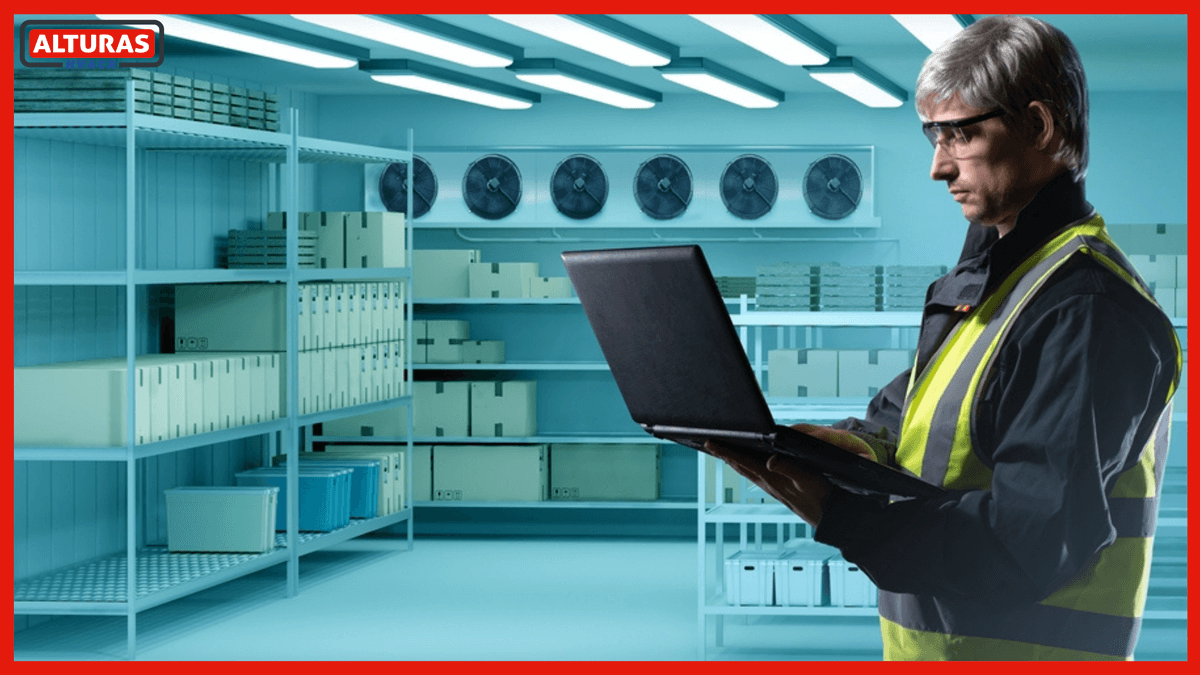 CALL US FOR COMMERCIAL WALK IN FREEZER INSTALLATION. (323) 310-2040 FREE ESTIMATE TODAY!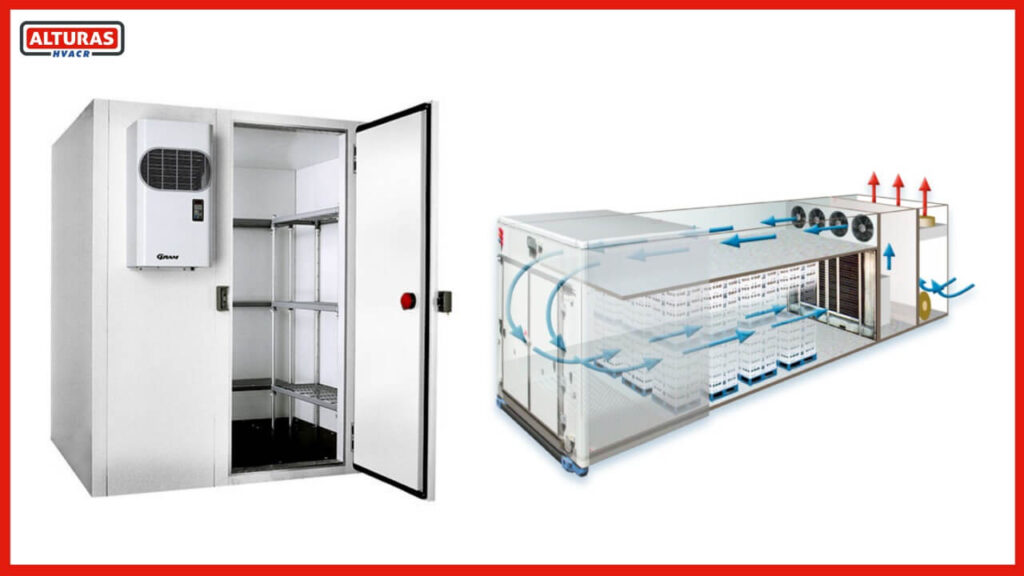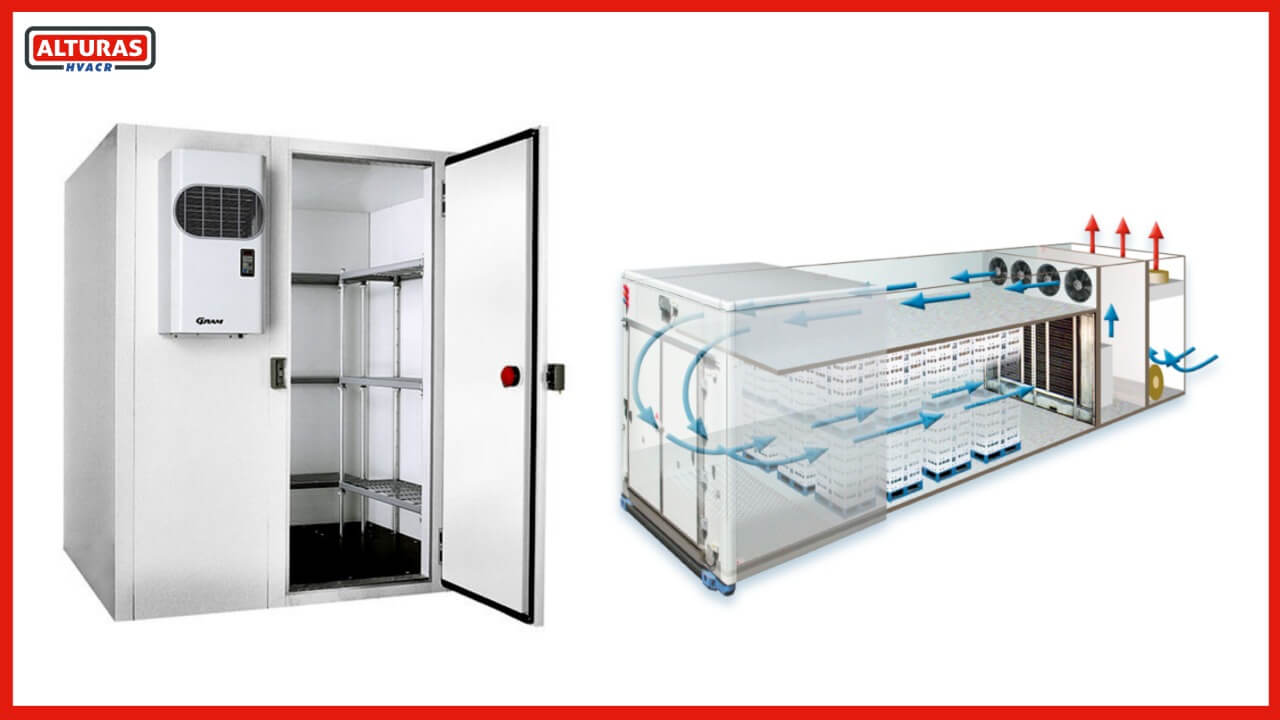 Walk in Freezer Installation Services Near You
Commercial walk-in freezers keep perishable products frozen, solving any temperature control challenges at convenience stores, restaurants, grocery stores, or any business that depends on consistent storage conditions.
You can rely on Alturas contractors to install your walk-in freezer to your exact specifications, so it takes up less space, conserves energy, and saves you money as well. We will communicate with you throughout the estimation, designing, manufacturing, and shipping process and keep you updated on your order status, so you know exactly when to expect your walk-in freezer installation process.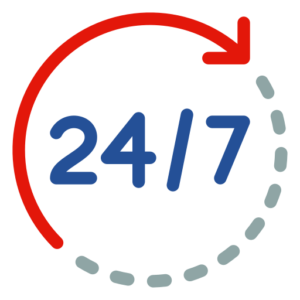 24/7 Emergency Service
We offer 24/7 emergency Service for our new and existing customers. With strong focus on safety and quality of service, we are your trusted local hvac team for emergency hvac services.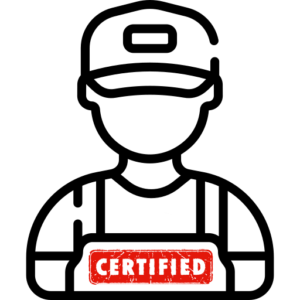 Experienced Technicians
When its comes to HVAC installation, repair or maintenance, safety is our top priority. Alturas contractors team includes the best licensed technicians that are highly experienced in the relevant trade.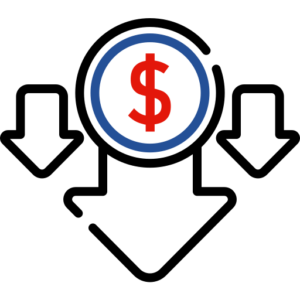 Competitive Pricing
We will match or beat any price that any other local service provider is offering, and with better service quality and satisfaction guarantee. Get in touch today and see us do it.
Are you looking for a Walk in Freezers Installation Company in Los Angeles?
A commercial freezer is a basic necessity if you are an owner of a restaurant or working in the food industry. It is a significant financial investment for your business as it protects thousands of dollars worth of inventory by storing food and beverages and keeping the food fresh and free of contamination. . A Commercial freezer should be installed in manufacturing industries, food and beverage industries, and commercial kitchens.
If you are looking for a reliable, affordable, and on-demand commercial freezer installation service in Los Angeles, then don't stress out as Alturas HVAC specialists are simply a phone call away. Our professional and skilled technicians have been cleaning, repairing, maintaining, and installing walk-in commercial freezers for a long time. We also provide emergency walk-in commercial freezer maintenance and installation services in Los Angeles.
How To Choose The Right Type Of Commercial Freezer
A commercial walk-in freezer comes in varying sizes to suit different businesses. Selecting the right refrigerator system and hiring the right HVAC contractors is an essential step. Nowadays, several refrigeration systems come with inbuilt features like lights, stainless steel bodies, and maximum storage space. The stainless steel body offers an aesthetic to the kitchen décor and is much easier to maintain. The selection of the correct size depends upon the requirement of the business.
Consult an Alturas HVAC contractor in Los Angeles to perform an inspection and analysis so they may suggest the most suitable commercial freezer for you with accuracy and precision. Normally, commercial walk in freezers are available in four different sizes and options such as display freezer, glass top freezer, blast chiller, and drawer refrigeration.
A blast chiller is used to chill the food much faster than a domestic freezer. It is used in food storage areas where the owner has to meet specific food safety and handling regulations. A Blast Chiller is able to lock in essential nutrients and vitamins of the food while inhibiting the growth of bacteria.
Display freezers are installed in shops and stores where customers can see through the glass door and fetch their required food items.
The glass-top freezer allows customers to view the contents of the unit without opening the top.
Drawer refrigerators are installed just below the kitchen countertop and slide outward just like conventional cabinet doors. They are accessed from above, making it easier to fetch, grab and organize items.
For large food storage centers or commercial purposes, central refrigeration system installations are done for commercial purposes. So, choose a commercial freezer according to your necessity and requirement.
Factors to consider before installing a commercial walk-in freezer
There are a number of factors to consider before installing a commercial freezer.
How much space is available in the area where you intend to install the freezer?
How often access is required?
Where are the power sockets?
Be sure there is proper ventilation around the freezer in the area where it will operate.
Make sure all accessories of the freezer are installed (i.e. shelves, shelf clips, casters) before plugging the unit in.
Be sure the unit has dropped down to the desired temperature before loading it with the food products.
Be sure the required compressor voltage is being supplied at all times. Low or high voltage can affect the refrigeration unit.
All units should be plugged into a grounded and properly-sized electrical outlet with appropriate overcurrent protection. Refer to the electrical requirements on the nameplate.
Be sure the unit has its own dedicated outlet. Do not use an extension cord.
It is always recommended to refer to HVAC equipment installation professionals who can come and provide maintenance and installation services without any hassle. Call Alturas Contractors in Los Angeles for an efficient commercial walk in freezer installation for a smooth and pleasant installation experience.
Our Walk in Freezer Installation Services Includes:
Complete design services for your walk-in freezer or cooler, glycol system, or anything else that needs to be kept cool or cold.
Installation of walk-in coolers and freezers, as well as high-efficiency commercial refrigeration equipment and regular maintenance.
Servicing and maintaining your entire commercial refrigeration system on a regular basis
---
Contact Us For Commercial Walk in Freezers Installation
Commercial Walk in Freezers Installation Los Angeles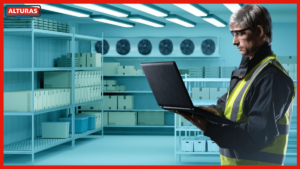 Commercial Walk in Freezers Installation services in Los Angeles. Contact Alturas Commercial Walk in Freezers Installation Service in Los Angeles HVAC contractor near you
Service Type: Commercial Refrigeration Services in Los Angeles
Price: starting from 500
Currency: USD
Find Alturas Contractors in your local area for all HVAC services near you. 
Alhambra
Bel Air
Beverly Hills
Brentwood
Burbank
Culver City
Los Angeles
Marina Del Rey
Monterey Park
Pacific Palisades
Pasadena
Santa Monica
Glendale
Hollywood
West Hollywood
Woodland Hills
Studio City
Tarzana
Echo Park
Encino
Sherman Oaks
Silver Lake
Venice
Westwood
Don't see Your Location? No Problem. Call our support to check for a possible solution. (323) 310-2040